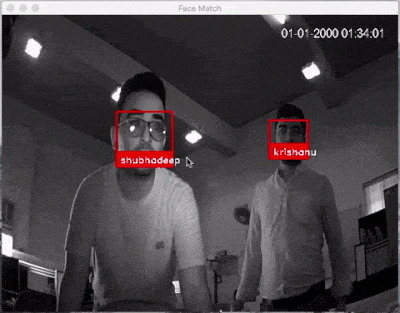 Face Recognition
Efficient Face Recognition system developed using Python. This system can be trained with new faces on demand, and can generate live alarms based on the recognized faces.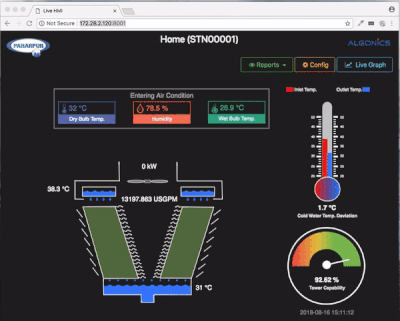 Smart Monitoring
Mobile ready Browser based HMI solution built with Open Source technologies (Python and Maria DB). It's a client-server based application used for Smart System monitoring of Cooling Towers, from remote locations.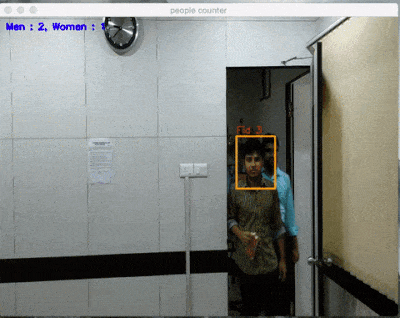 People Counter
This system can count people along with their predicted gender. The people counter is able to count people with almost 90% accuracy in indore scenarios.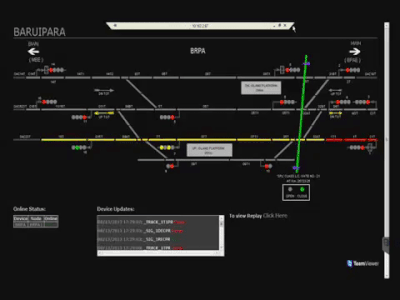 Track Sense
Track Sense is Web based railway application that sense the location of trains on track sections and signals status. The system can store the record of tracks and signals for later watch.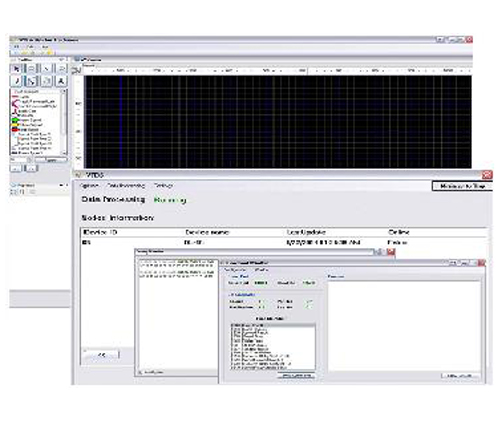 Datalogger Application
Browser based Central Monitoring unit to monitor signal, level crossing gate and line status information in Indian Railways. This system reads events from RDSO specified Dataloggers and distributes that information over Railways' internal network.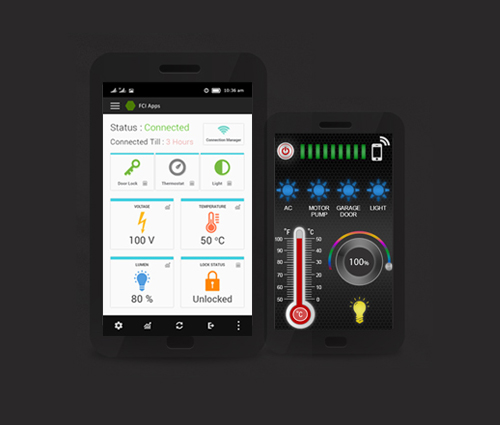 Mobile Based IOT
Cross-platform (Android/iOS) IoT app developed to work solely with custom made SoC boards. This app can be used to read/set different settings parameters and sensor readings from the PCB board.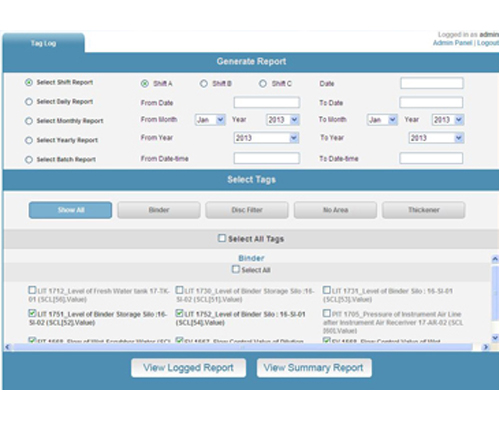 VCWR
Vision Comptel Web based Reporting system is a Web based Report Generation system for PLC using asp.net C# and MS Sql Server. This project reads the data stored by different PLCs, and shows different kinds of reports based on those data.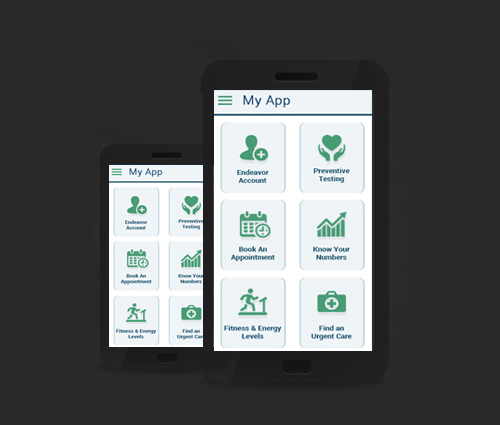 Health App
Cross-platform app for iOS And Android developed with Xamarin. Users can see their family HSA accounts to see their financial data as it applies to his account and healthcare spendings.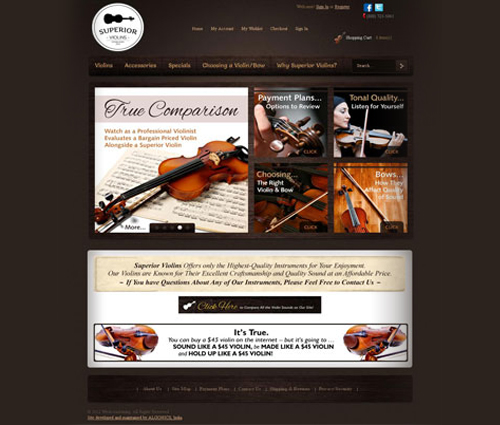 Superior Violins
SuperiorViolins offers a wide variety of violins for novice players to professionals. Each instrument has a professional review, audio clip, and a video clip of the instrument being played.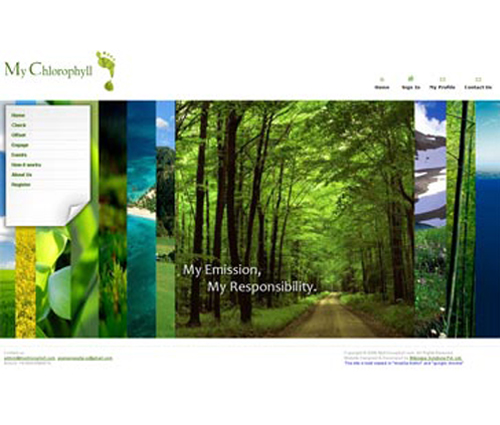 My Chlorophyll
My Chlorophyll is an environmental awareness site enabling Indians to check, reduce and offset their carbon footprint on a daily basis.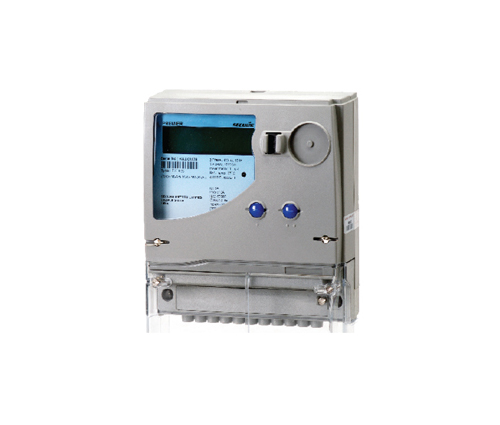 Smart Grid
This system uses stand-alone services to gather data from Energy meters and show those data on Web App, developed using Python. Users can also get reports and statistics from the web app.